Meet Your Mentors
Joe & Trevor
Meet Joe
If money wasn't an object, how would your life change?  Would you quit your current job and do something you love?  Would you spend more quality time with your spouse and perhaps your children as well?  Would you travel more often and go out into the world to see and visit other amazing countries all over this planet?
Whatever your answer is, Financial Freedom is one of those things that we feel would allow you to get out there and live your best life possible and support everyone around you at the highest level.
Well, in order to help you achieve that, please meet Joe Fairless.  Joe is a Real Estate Investor who has dedicated his life, to helping more people achieve financial success.  He believes that reaching your financial goals means you can pursue the passions and adventures that excite you the most.  He also  believes that freedom could lead to great things, because people not burdened by finances have the ability to do more good in the world.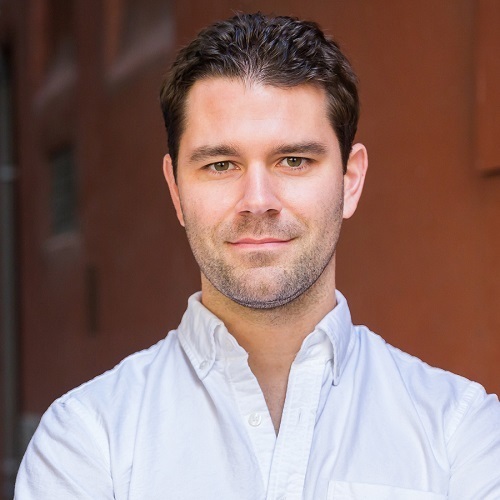 After attending College, Joe went to work for an advertising agency in New York and this is where he climbed the corporate ladder, rising from a junior project manager to a vice president before his 30th birthday.  One day, however, he realized that the path he was on, was not the path that he wanted to spend the rest of his life on.  Further to that, working so many hours for a simple paycheck left Joe unfulfilled as well and at that point in his life, he decided to leave the advertising industry altogether.
That's when he dedicated himself full-time to learning about real estate.  He went to seminars, read books, and received mentorship from inspiring people who had already accomplished what it was that he wanted to do.
When Joe left the advertising world in 2012, he owned four single-family homes that produced a bit of monthly income, but he knew he was meant for bigger things.  Following a roller coaster six-months filled with intense, fun, challenging and emotional moments, he raised $1,000,000 from private investors and closed on a 168-unit apartment community. It was his first jump into the world of Apartment Syndication.
Fast forward to today, Joe controls more than $950,000,000 worth of real estate.  He has written three books, The Best Real Estate Investing Advice, Volumes I and II, and the Best Ever Apartment Syndication Book, which include advice from some of the smartest people in real estate.
Joe also has his own award winning podcast, The Best Real Estate Investing Advice Ever Show.  It includes daily interviews with the successful real estate professionals who provide incredible insight. 
To supplement the podcast, he also maintains a world class Real Estate blog, which includes more than over 1,000 helpful posts. 
In other words: Joe knows what he is talking about when it comes to Real Estate investing. 
Joe lives with his Wife and Family in Ohio and can often be found playing basketball, chess or spending time out on the water at his beautiful lake house.
Meet Trevor
Trevor is a Master Platinum Coach with over 25,000 hours of coaching experience. He's worked with clients from around the world, including Fortune 500 executives, high level real estate investors, entrepreneurs,  world-class athletes and professionals. They all seek him for one reason:  Life-Changing Transformation. 
Before launching his own coaching practice, Trevor was a Master Coach with the Anthony Robbins Group, offering elite coaching unlike any other program in the world.
His mission is to assist others in realizing their true power and hidden potential to achieve more success, wealth, freedom and contribution than they ever thought possible.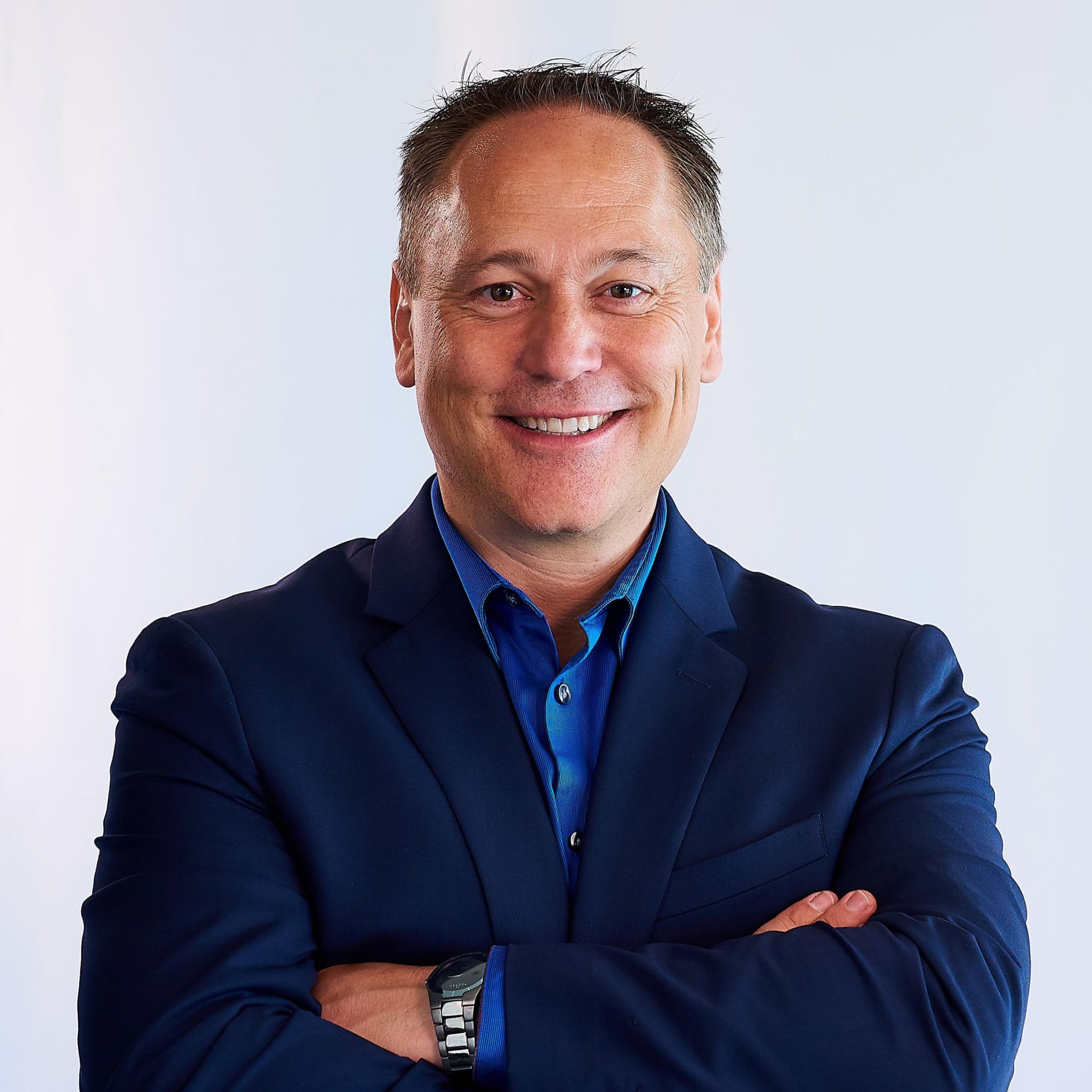 Trevor has transformed the lives of countless clients, inspiring them both personally and professionally to breakthrough barriers to being their best, taking action and living life on their terms.
After attending Business College, Trevor gained two solid decades of business experience. During that time, he played an integral role in taking a company from 7 to 8-figures as the Executive Director of Operations.
Since then, Trevor went on to grow a range of successful enterprises, including his Coaching and Business Consulting Practice, and Real Estate Investment Firm.  His guidance, support and mentorship has helped hundreds of clients, cross the 7, 8 and 9 figure business mark. 
Trevor is ALSO a very accomplished Real Estate Investor having bought, sold, flipped, rehabbed a TON of Real Estate over the years.  He now concentrates on Apartment Syndications all over the USA in states such as Texas, Florida, North Carolina, South Carolina, Tennessee, Colorado, etc.   He has participated in Self-Storage Syndication Deals as far away as Key West, Florida and he has even participated in a 1,900 Acre Hemp Farm Syndication deal in Colorado.  Trevor has also done Real Estate deals OUTSIDE of North America having participated in amazing business opportunities as far away as Costa Rica and "Down Under" in Australia.
Over the years, Trevor continually sought new mentors with each new level of success he attained.  He enjoys spending his time travelling the world with his family, attending seminars, trainings and personal growth conferences.
Trevor is also an avid sports enthusiast who loves hockey, golf, ice curling and scuba diving.  He currently lives in Vancouver, Canada, with his Wife Leesa and his three amazing sons.
Start Today
Join us to learn all the "How-To's" of Apartment Syndication