APARTMENT SYNDICATION MASTERY
A World Class Real-Estate Syndication Program for People Who Want to Learn How To Find More Deals, Make More Money and Achieve Financial Freedom Through Investing in Apartment Buildings
Hosted by Legendary Mentors: Joe Fairless & Trevor McGregor.
To Sign Up For the Program
Real Estate Experts You Can Trust
After building portfolios of over $950,000,000, buying over 7,500 doors and achieving phenomenal levels of success – Joe Fairless and Trevor McGregor are ready to pull back the curtain and show YOU how to get into the game of Apartment Syndication. Whether you are a newbie or a seasoned investor who is looking to scale, their 10-Week Apartment Syndication Mastery – Program is EXACTLY what you need to take your game to the highest level.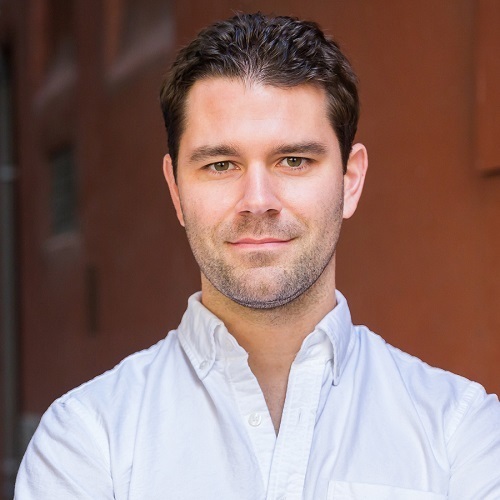 Joe Fairless
Today, Joe controls over $950 Million Dollars worth of Real Estate and over 7,500 doors.  He's written 3 books on Real Estate Syndication, hosts world class Real Estate Conferences and hosts one of the top rated Real Estate Podcasts on the planet.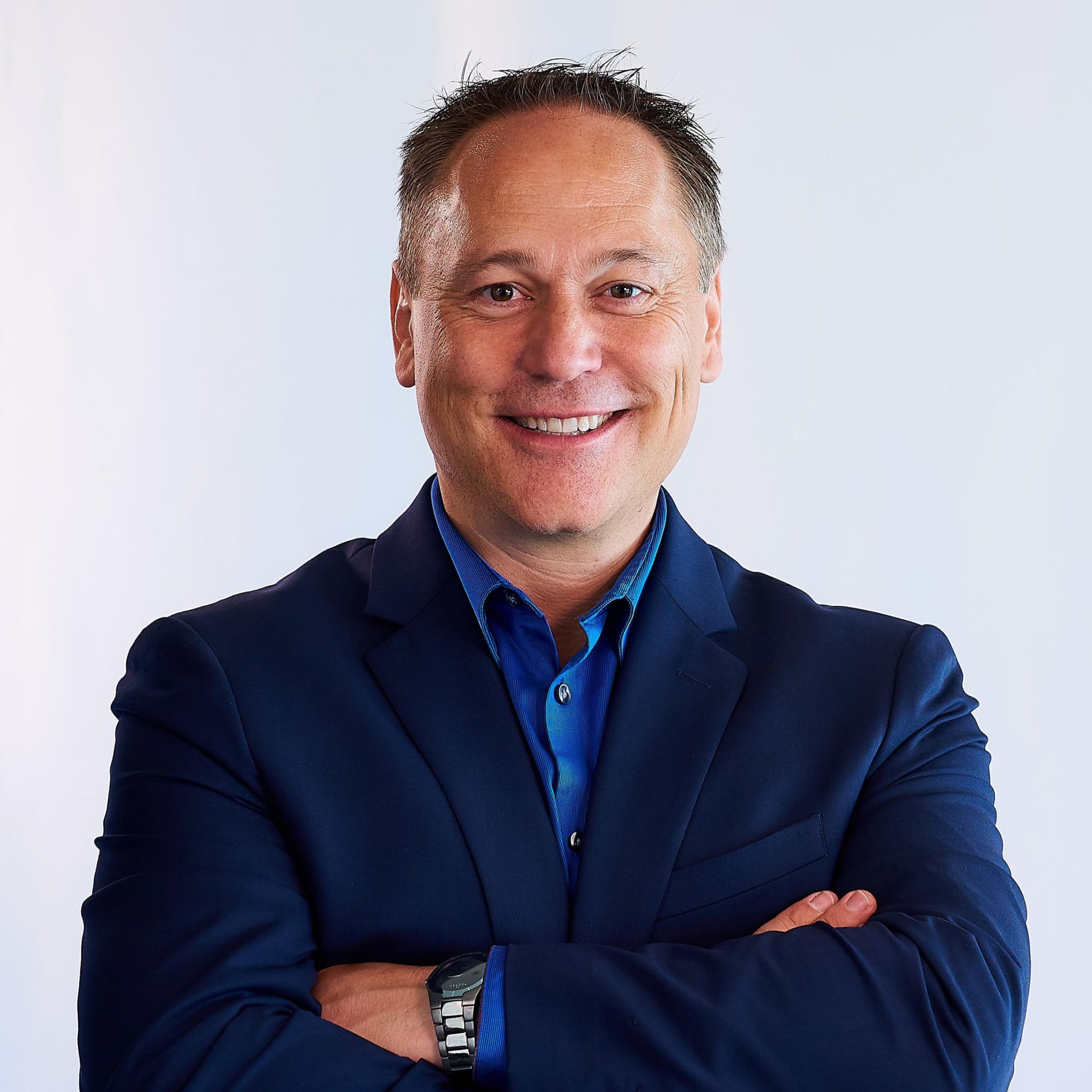 Trevor McGregor
Trevor is a Master Platinum Coach with over 25,000 hours of coaching experience. He's worked with clients from around the world, including Fortune 500 executives, high level real estate investors, entrepreneurs,  world-class athletes and professionals. They all seek him for one reason: life-changing transformation. 
Apartment Syndication Mastery is a world class program created BY Investors, FOR Investors.  Joe and Trevor have taken what has allowed them to achieve a phenomenal level of success in Multifamily Apartment Syndication and pulled back the curtain so that you can duplicate it in your Real-Estate business as well.
Here are just some of the things that you'll
learn in this 10-Week Self Study Program: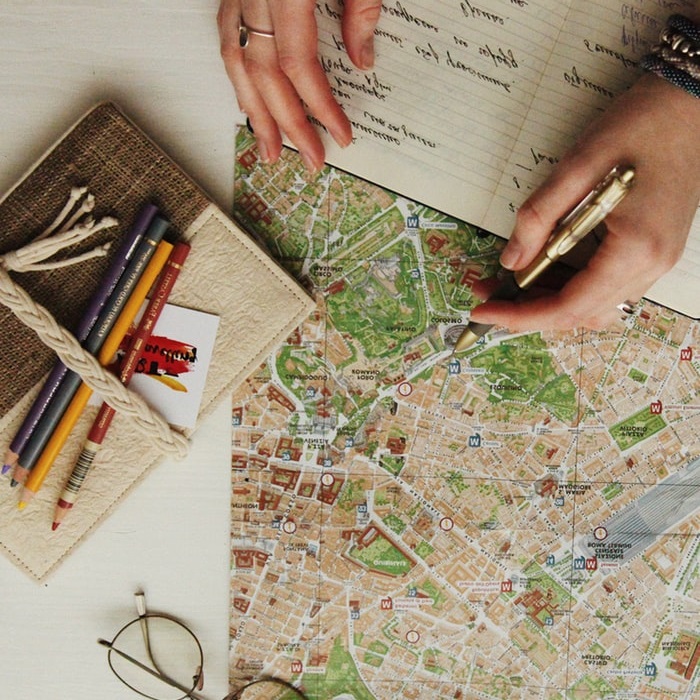 How to Define Your Investment Criteria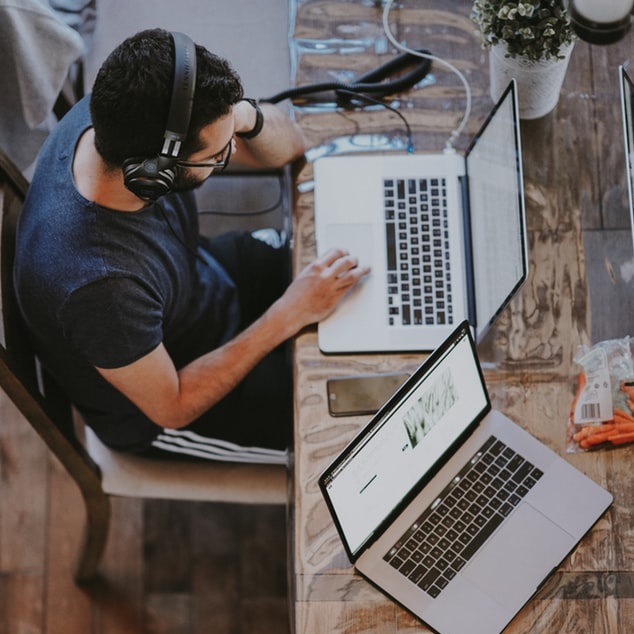 How to Best Learn the Real Estate Terminology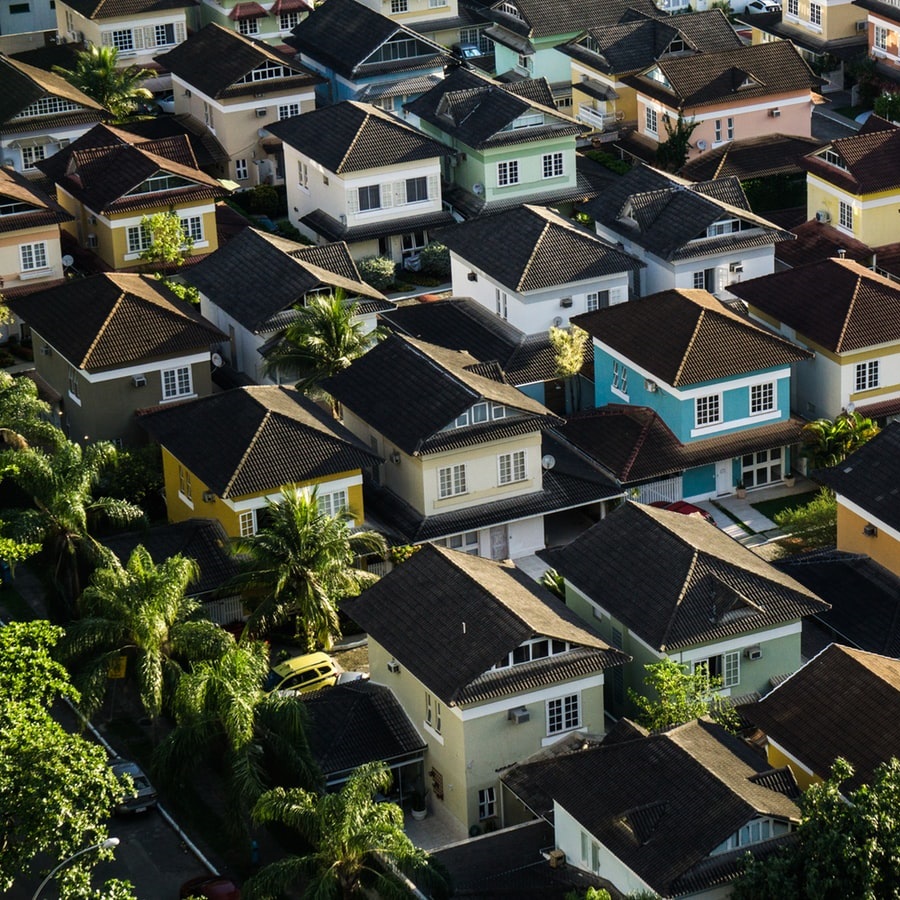 How to Find On Market and Off Market Deals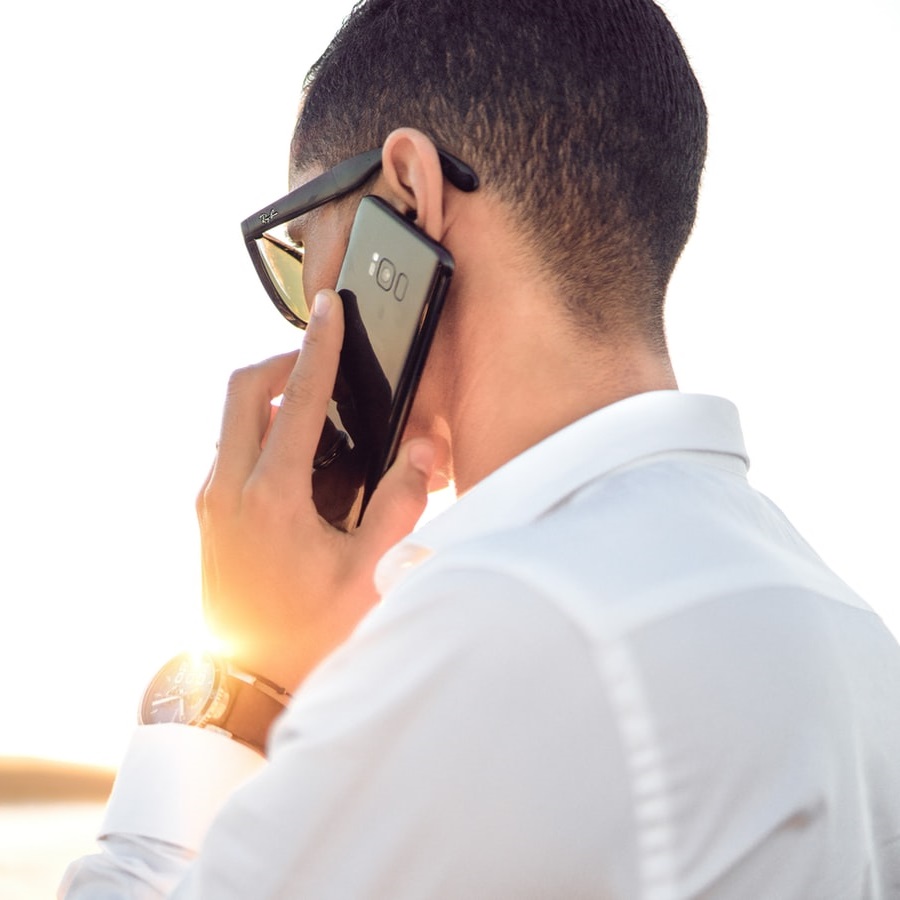 How to Effectively Talk to Brokers and Apartment Owners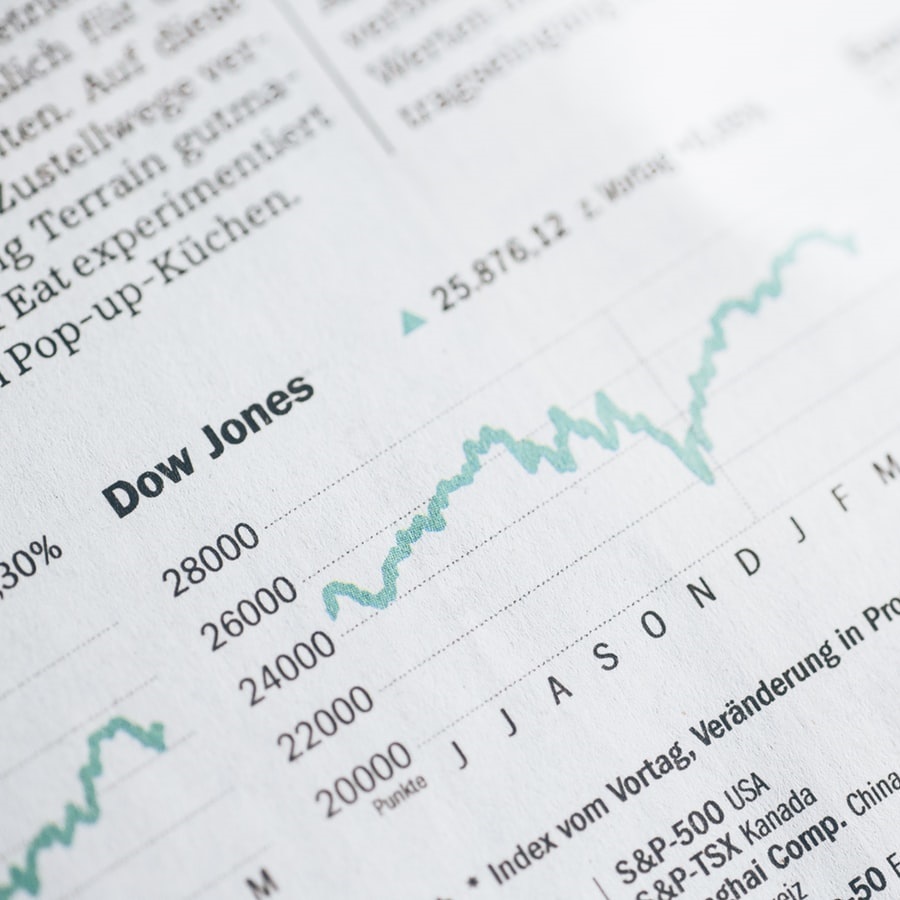 How to Raise Unlimited Capital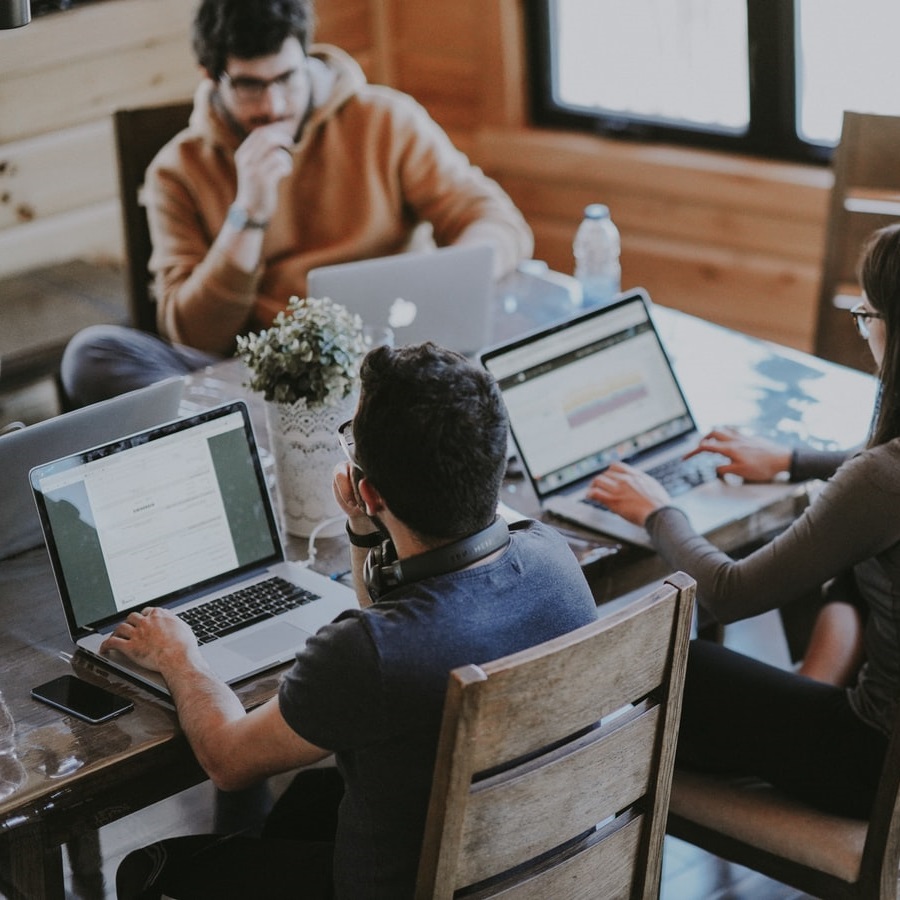 How to Build Your Real Estate Team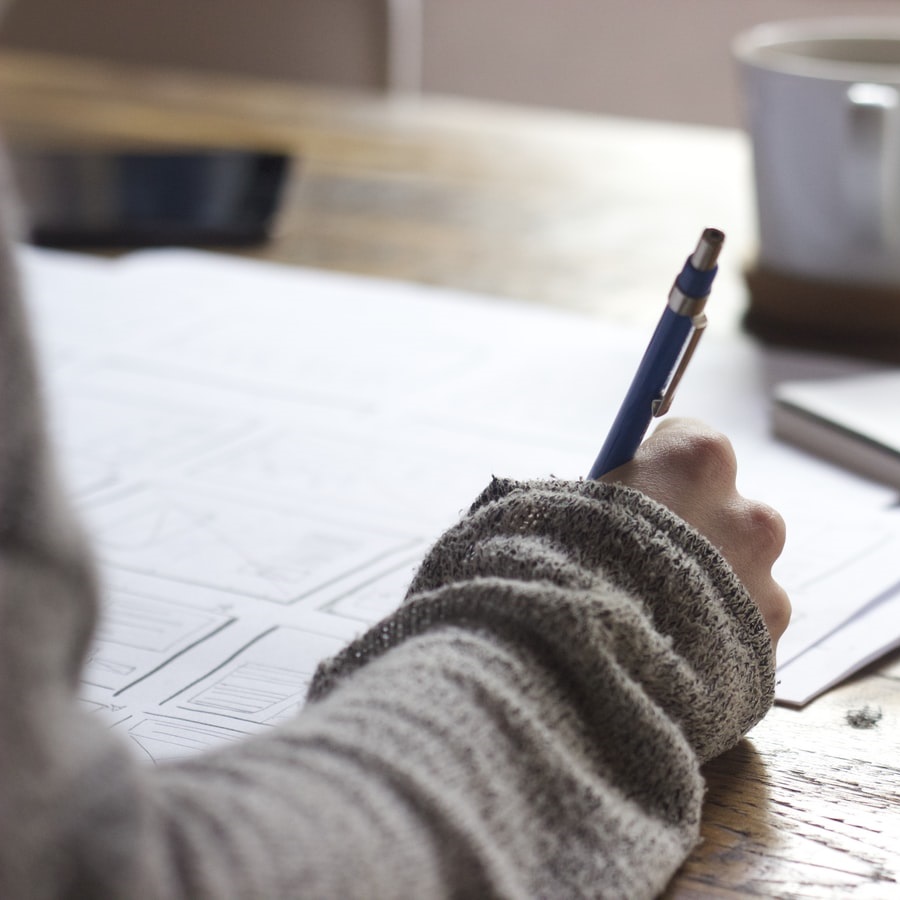 How to Analyze and Underwrite a Deal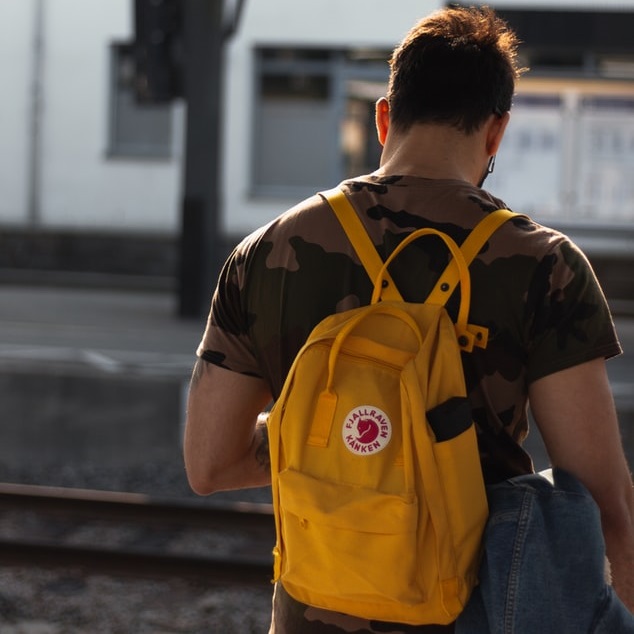 What to Do During the Due Diligence Period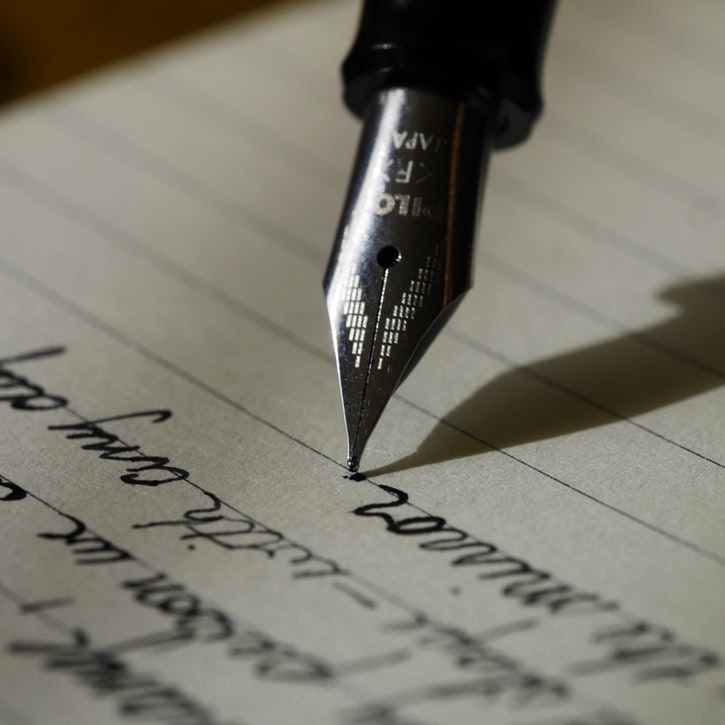 How to Submit an Offer to Purchase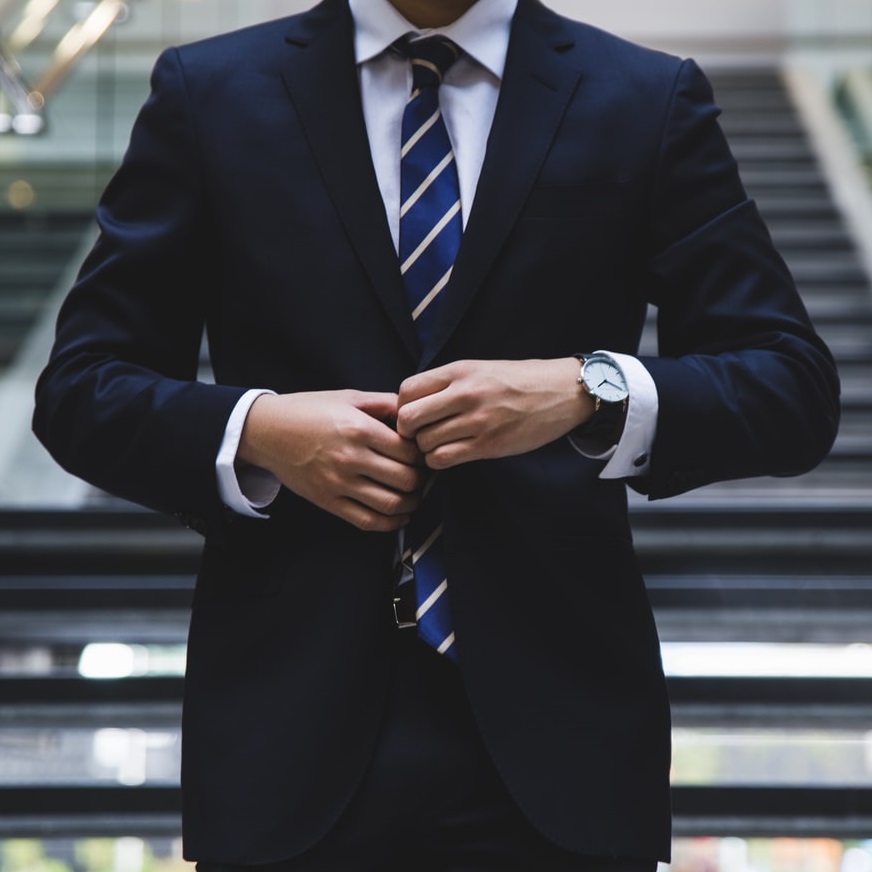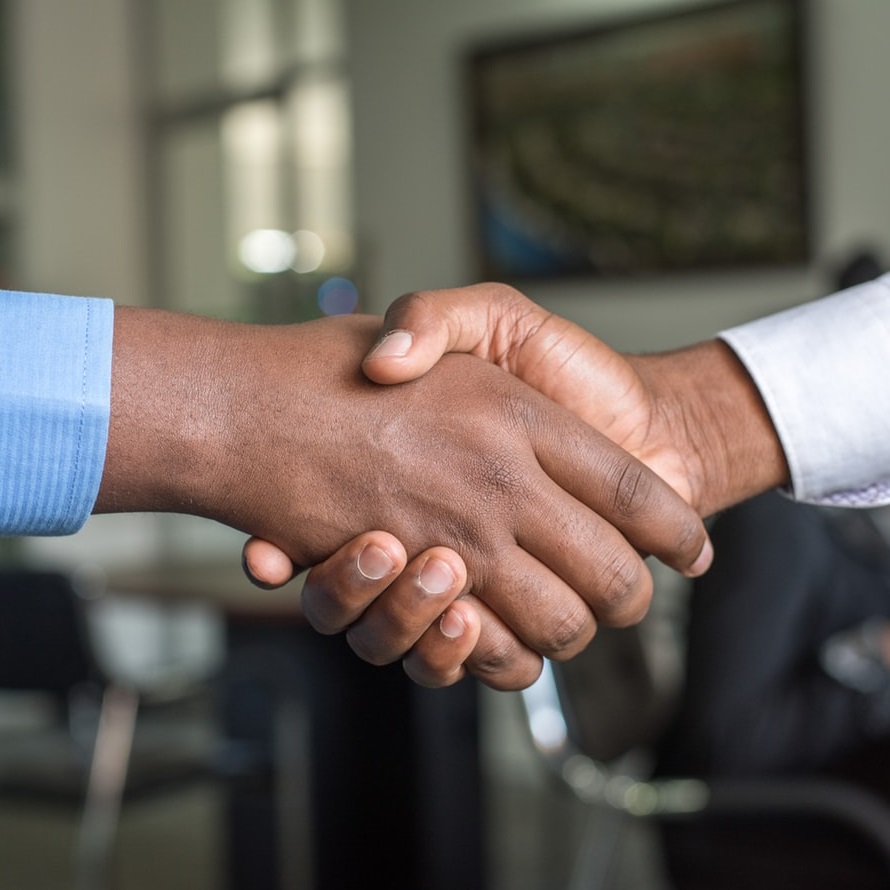 How to Effectively Operate the Asset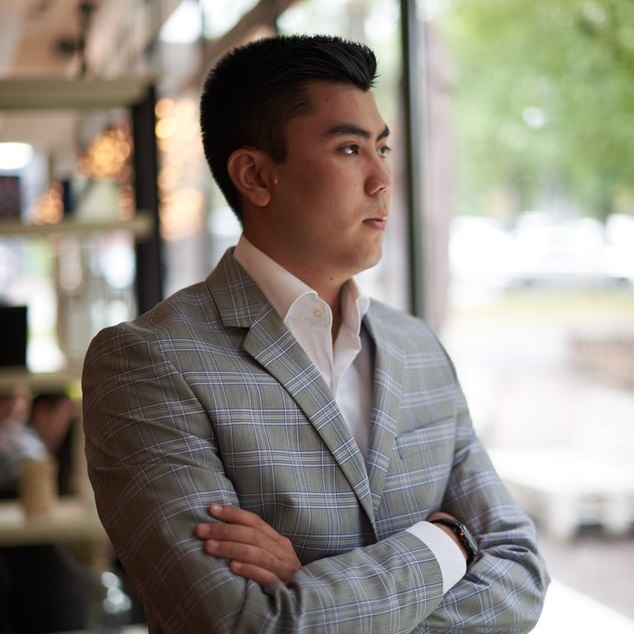 How to Communicate to Your Investors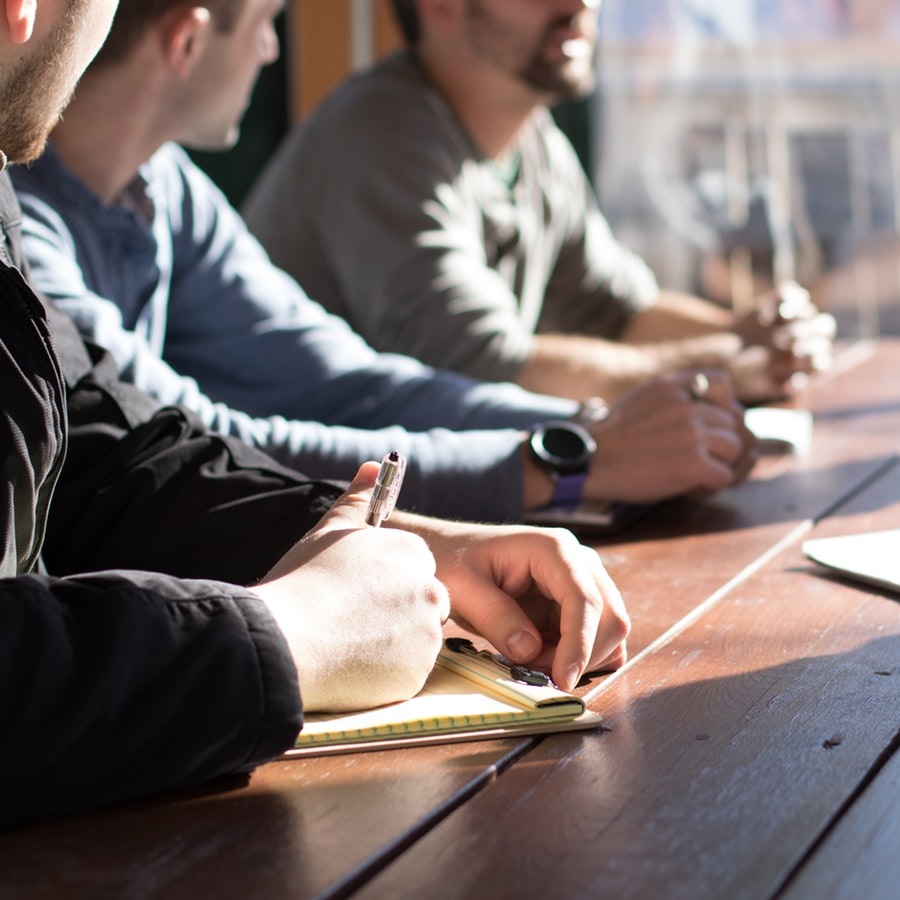 How to Build a Thought Leadership Platform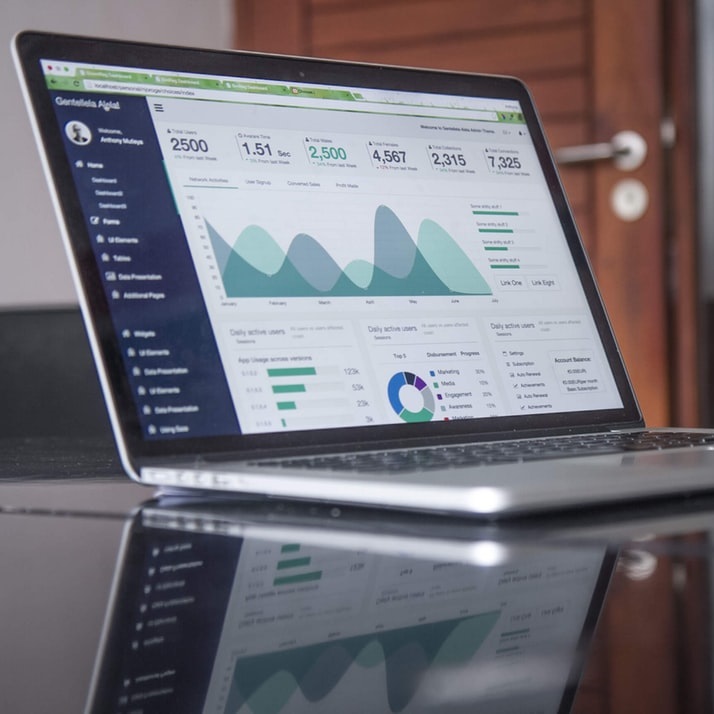 How to Optimize Performance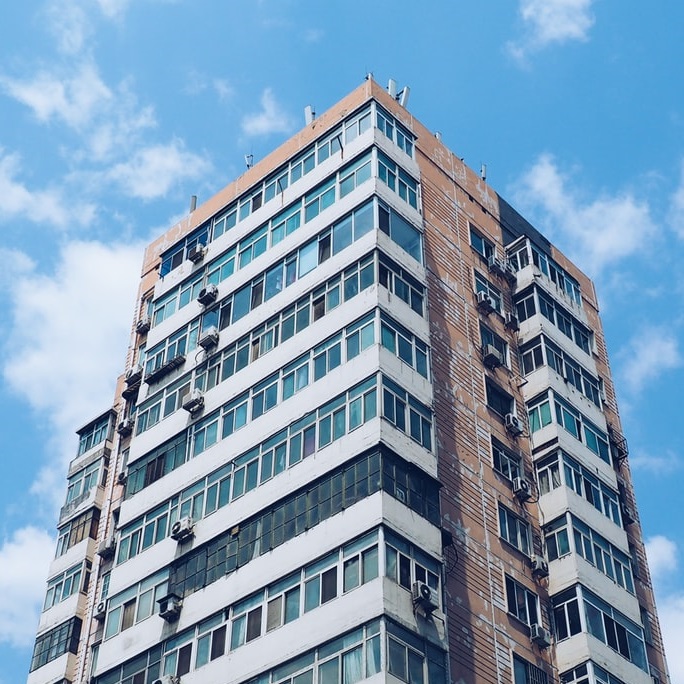 What to Do When It Comes Time to Sell
In addition to Mastering everything listed above, Joe and Trevor know that it takes more than just "Information" to make it a reality, it takes action!  And to support you in doing that at the highest level possible, the 10-week Apartment Syndication Mastery program will also teach you all of the high performance habits that are necessary to be able to achieve your outcomes including:
The Art and Science of Goal Setting and Goal Achievement
How to Break Free of Limiting Beliefs & Self Sabotage
How to Adopt High Performance Habits Each Day
How to Master Time Management
How to Use Effective Communication in Real Estate
Why Your Identity Is the Key to Success
How to Stay on Track and Measure Success
How to Reprogram Your Brain for Success
These items you've just read through are Life Changing in every way because once you learn them, you can't "un-learn" them and you'll have them for the rest of your life!
In summary, if you would like to work towards "Mastery" in Real Estate Apartment Syndication and have access to everything listed above, you owe it to yourself and your family to start now.
Want to learn more?
Learn how you can become an Apartment Syndication Expert Today: